Printemps (Landscape or Portrait)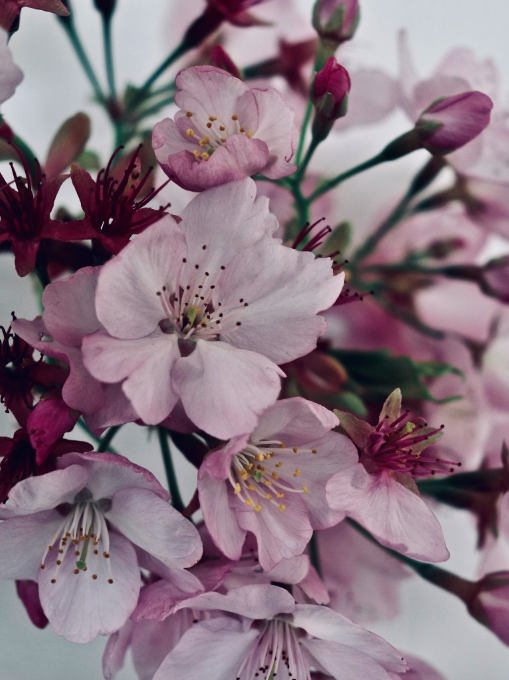 Printemps (Landscape or Portrait)
Nothing else screams 'its Spring!' like the spring blossoms. They are certainly a welcome sight at the end of a cold winter, and a Cherry Blossom tree covered in its gorgeous pink blooms is a sight to behold. We are lucky to have many in Cambridge - I have always wanted to plant one in our garden but haven't managed to get to it as yet! As a result I have to pinch blooms like this from trees that are not my own….very naughty I know but how could you not?!
This print is available in sizes A4, A3, A2, A1, & 60x90cm (to fit poster frames).
60x90cm Posters are printed on 160gsm matte poster paper. All other sizes are printed on 180gsm smooth matte paper with Ultrachrome archival inks. The smaller sizes are wrapped in a cellophane sleeve and shipped flat. The larger posters are rolled into poster tubes for shipping.
You can also have your Wallflower poster printed on canvas up to size A0 (118.9x84.1cm). Please contact me for more information. Enquiries about framing are also welcome.
While I will endeavour to ship your poster as soon as possible, please allow at least 7-10 working days for delivery.
If your order is urgent, please contact me prior to ordering.