'Popcorn Hydrangeas' Tea Towel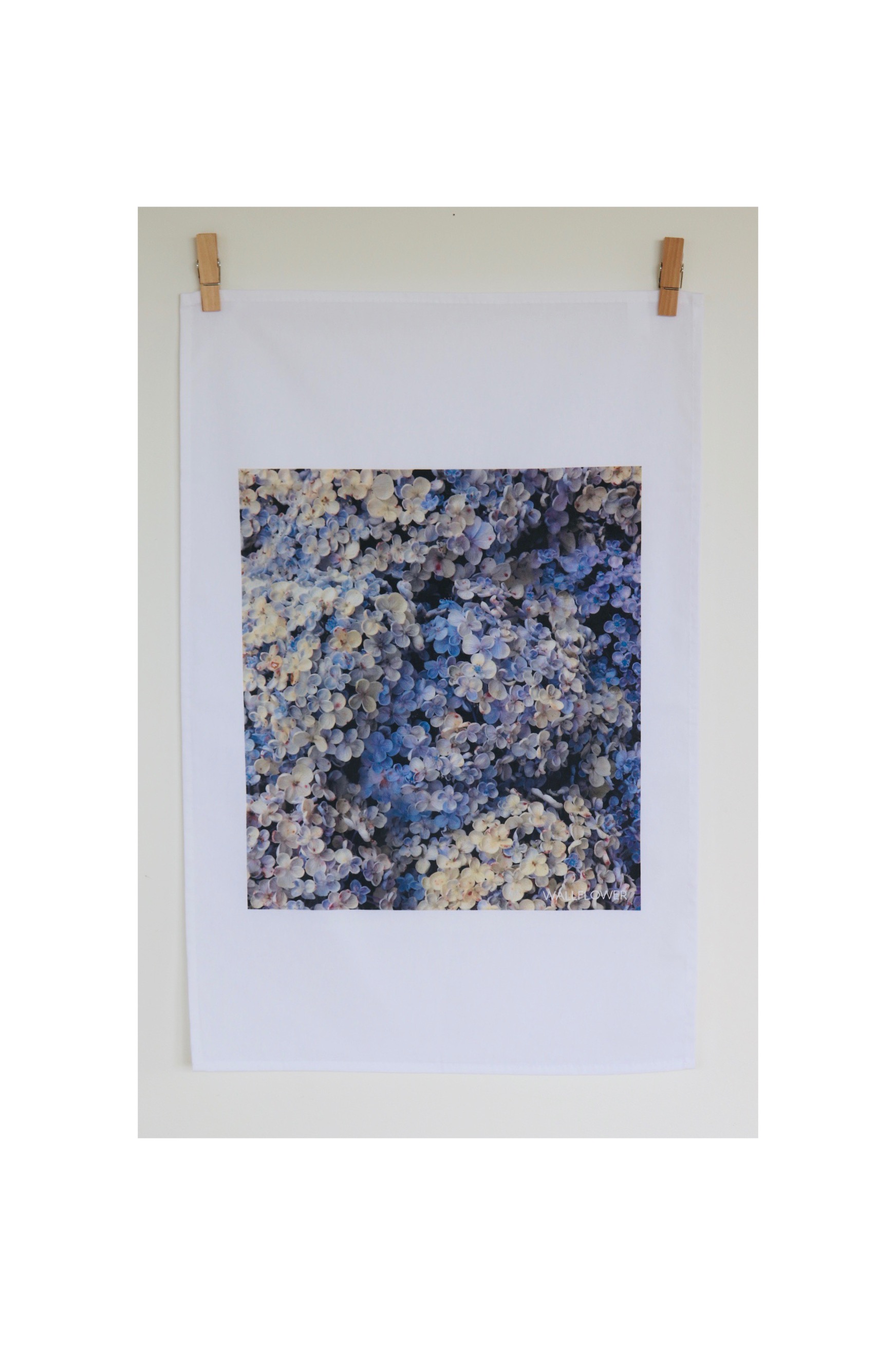 'Popcorn Hydrangeas' Tea Towel
Dry your dishes in style! These make a great gift too - grab a card to go with it and you're good to go.
Quality 100% Cotton Tea towel
To protect the print, cold wash only and cool iron if necessary. Do not tumble dry.
Being 100% cotton, this product will shrink slightly in the wash.
Size - 51x76 cm
Weight:- 80gm
Fabric - 100% Cotton